United States is one of the countries which allow divorce. That being said, statistics show that the divorce rate of the United States is 3.2 per 1000 population. For about 2 million marriages, there have been 800,000 divorces.
Indeed, divorce attorneys play an important role in the USA. Choosing the attorney is quite the challenge for spouses wishing to terminate their marriage. 
For those of you who are looking into the aspect of marriage in the United States, it is important to know a little more than just the definition of divorce. Naturally, you would first process your fiancee visa through, let's say, the law office of Marilyn Orbach-Rosenberg; afterwards, you would probably start planning for your wedding. However, before all of this, you must know better on how marriage works in the United States and how it is terminated.
Divorce, in the United States, may be due to fault or no fault at all. These two are further discussed below.
No Fault Divorce
In the United States, people are allowed file for a divorce even when no fault is found in either of the spouses. The parties are allowed to terminate their marriage through mutual agreement. There may be some States wherein they would require both parties to come up with reasons as to why the other is incompatible or why they have grown apart.
Needless to say, USA also has divorce by fault. Some of these faults are discussed below as grounds of divorce.
Grounds for Divorce
When a party wishes to terminate marriage on the grounds of mental illness, that party must be able to prove that the mental illness is permanent and incurable. Doctors, such as a competent psychiatrist, may be needed for further evidence of the alleged mental illness.
A spouse who is in the hands of a cruel partner may also file for a divorce. The filing spouse must see to it, however, that the physical or mental abuse is repeated, calculated, and intolerable. Furthermore, the filing spouse must also prove that he/she did not provoke the other spouse bringing about the cruelty complained of.
When a spouse has left the marital household for no justifiable reason, this can be considered as abandonment. In some cases, refusing to have sexual relations with the spouse may also constitute abandonment.
In the USA, sexual activities and sexual behaviors with another person, regardless of sex and even without full intercourse, constitutes to adultery. For this ground, circumstantial evidence and other documents that serve as evidence may be used to strengthen the case.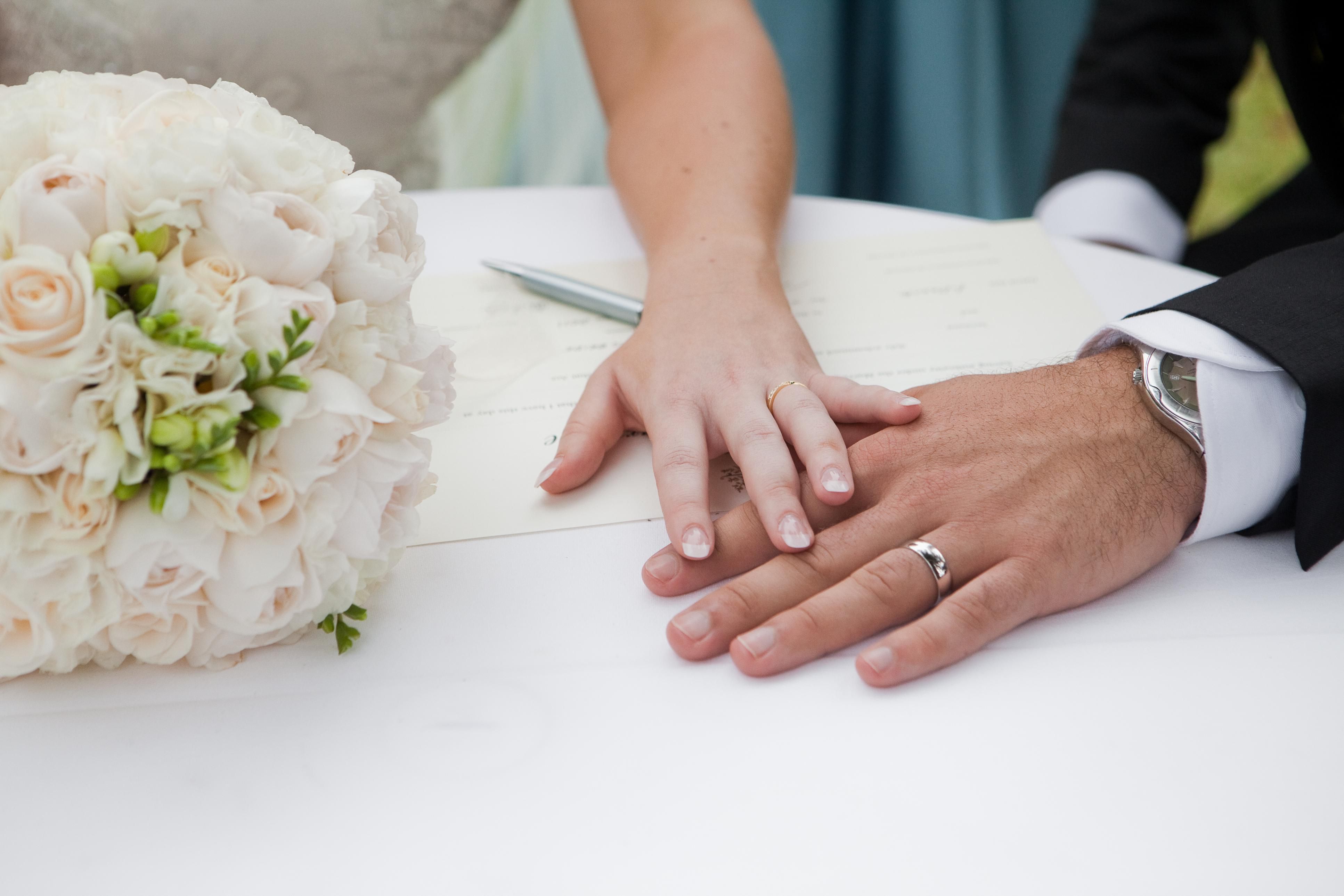 Usually, for criminal conviction to be a valid ground for divorce, the conviction for illegal offense must have required the spouse to serve time in prison.
Being sexually incompatible with the partner may be a ground for divorce. Further sexual issues such as impotency and other intimacy-related issues may support divorce. In the case of impotency, the couple must not have consummated the relationship for this to be used as grounds for divorce.
One of the many issues resulting to a divorce is substance abuse. Here, studies have shown the correlation of substance abuse and domestic violence. Thus, if your friends try to get you to do something crazy before you die like using prohibited drugs and what not, scratch that idea from your mind as early as now.